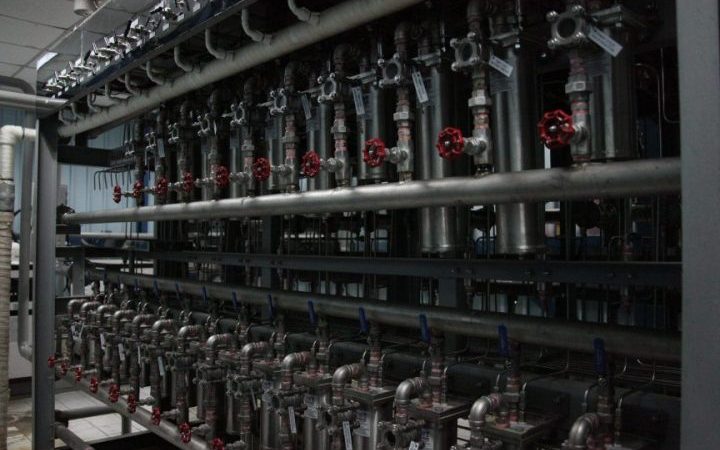 Instrumentation
We have the experience to quickly provide process instrumentation and controls materials.
Engineering
For owners who want more involvement, we can design according to customer needs.
Laboratory
Your source for innovative, indispensable lab equipment, lab supplies, and services.
Equipment Supplies
Offers a variety of high-tech industry equipments and Instruments.
ABOUT PRAJASATECH INDONESIA
Was founded in 1991 and has been broadly it's business so far. We have customers for industrial, education and government in Indonesia area.
We try to give total quality solutions for industrial:
Chemical Industry, Pharmaceutical & Biotech, Food & Beverage, Sugar, Milk, and Dairy Product, Petrochemical, Power Plan, Gas Industry, Pulp and Paper, Petrochemical, Cement, Cigarette & Tobacco Industry, Coal Industry and Laboratory, All about Water System : Process Water System, Ultra Pure Water.